BADLADZ Beach & Dive Resort and BADLADZ Staycation Condos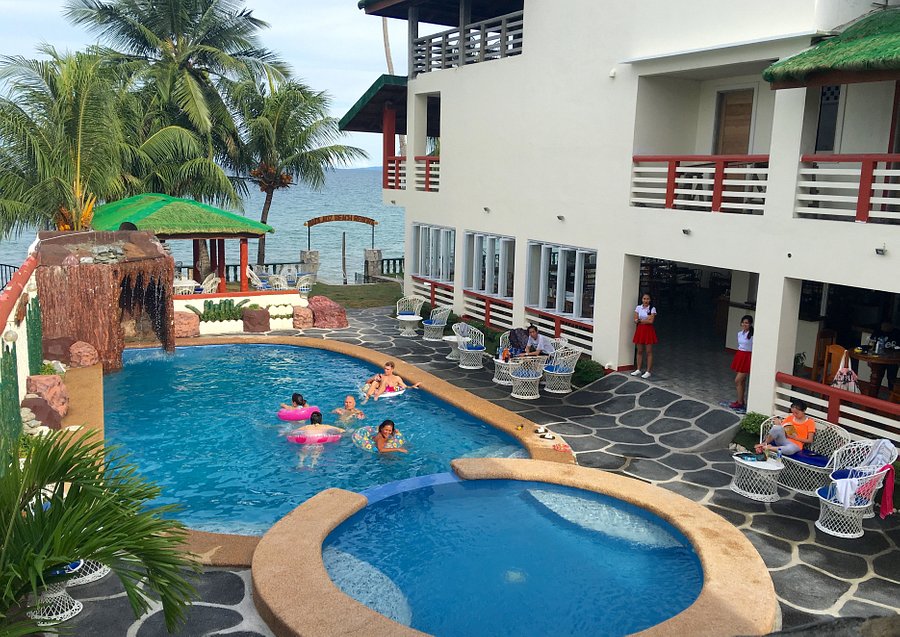 Sean is the owner of BADLADZ Beach & Dive Resort and BADLADZ STAYCATION CONDOS.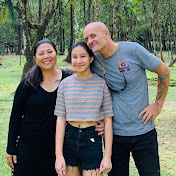 He visited the Philippines in '99 on a 2-week vacation and NEVER went home. His time in the Philippines has been an exciting and successful mix of BUSINESS and ADVENTURE. If you are interested in the Philippines, just visit Sean's blog at http://badladz.com/blog/ where he covers everything from Travel and Culture to Business and Pleasure.
Sean is always happy to talk about this curious country, so come and visit Him and his staff in Puerto Galera, that place is AWESOME!
He currently owns 1 resort in Puerto Galera Philippines and a Condo complex. Sean and his staff would love to have you come stay with them for your next holiday.
Badladz Beach & Dive Resort is one of the top Puerto Galera resorts.
Imagine waking up in a tropical paradise. A private beach. Pristine blue water. Soft sand. The best Mexican food in the Philippines.
Here's a little mind candy for your brain to consume.