"BobbieD and LisaD Life In the Philippines. "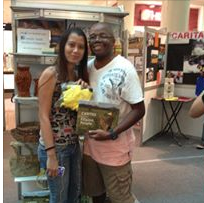 Bobbie and Lisa Dix (affectionately known as BobbieD and LisaD), are a fun-loving husband and wife team who live in The Philippines. Their channel is dedicated to providing Philippines videos, motivational and worldwide videos. Bobbie is a Black expat (African American) dwelling in Cebu City Philippines. He works online gigs with Fiverr and Upwork for money.
In many of his videos, he shares tips on how to make a living in the Philippines. Whenever you move to the Philippines you will need to live on a budget. Bobbie has videos on the cost of living in the Philippines. He also explains how being a Black person in the Philippines comes with both its rewards and challenges because of skin color.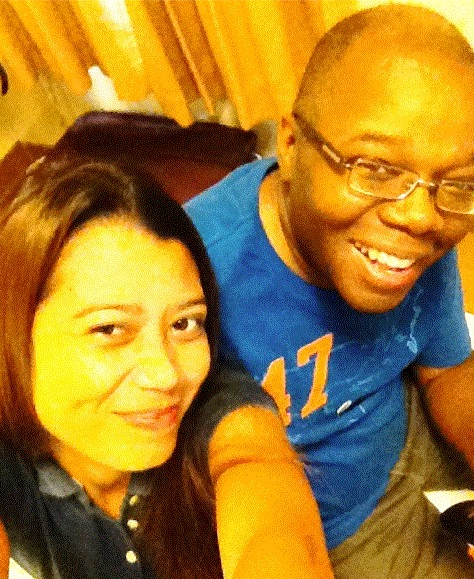 Bobbie "D" is married to a beautiful Filipina. Her name is LisaD. She is lovely both inside and out. They have an interracial marriage and work hard at maintaining a good relationship. Bobbie has videos on online and offline dating Filipinas in the Philippines and what it takes to maintain a long-distance relationship (LDR). Dating and romance in the Philippines is a very important and popular issue. They do worldwide and motivational videos too. In addition, BobbieD and LisaD do "Life In The Philippines News" and "Life In The Philippines Breaking News" videos. "Our Life In The Philippine Relationship Tips" is a very popular playlist as well.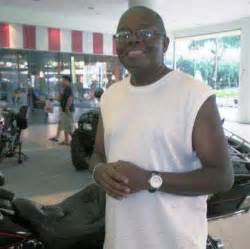 Bobbie has discovered that there are many poor people in the Philippines. Poverty is abundant there. Together they do food drives on the channel and give out food to those in need. It's Bobbie and Lisa's way of giving back to those who are less fortunate. They believe in God and that He is their provider. Bobbie humbly and gracefully states that "As He provides for us we bless others by sharing our blessings".
Bobbie's quote: "Peace Is The Answer"